Before starting college, approximately 95% of our graduates choose to attend a Yeshiva program in Eretz Yisrael for one or more years in order to more fully round out their Torah education.
An orientation for students and parents to the application process is followed by individual meetings with our Director of Israel Guidance, who helps students choose the appropriate school and prepare for the interview. Representatives of Israeli Yeshivot ranging from Hesder to "American programs" visit our campus throughout the year and students have the opportunity to interview for a number of different schools without having to leave the high school building.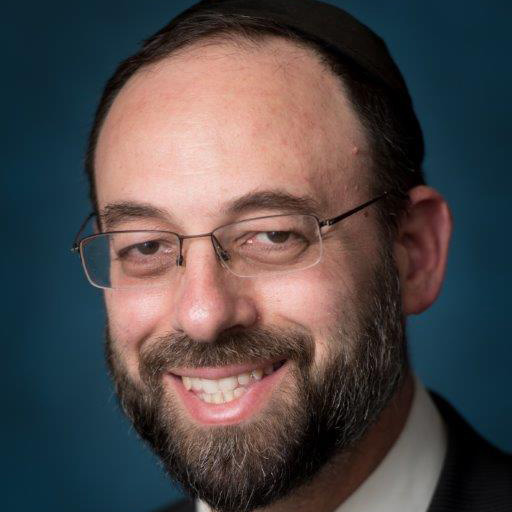 Rabbi Avraham Shulman
Director of Israel Guidance
About 50% of our graduates attend ‐ Shaalvim, Gush, KBY and Hakotel.
Last year's graduates are currently attending:
Aish Hatorah - Gesher Program
Yeshivat HaKotel
Yeshivat Har Etzion (Gush)
Yeshivat Kerem B'Yavneh
Yeshivat Lev HaTorah
Yeshivat Netiv Aryeh
Yeshivat Ohr Yerushalayim
Yeshivat Reishit Yerushalayim
Yeshivat Eretz HaTzvi
Yeshivat Shaalvim
Yeshivat Shaarei Mevaseret Zion
Yeshivat Torat Shraga
Yeshivat Yishrei Lev