MTA LEAD is a one-of-a-kind program designed to provide YUHSB students with lasting business and entrepreneurship skills through specialized training and mentorship. Participants benefit from the insights and guidance of industry and academic thought leaders, and are able to participate in the Doris and Dr. Ira Kukin Entrepreneurial and Executive Lecture Series of the Sy Syms School of Business (SSSB).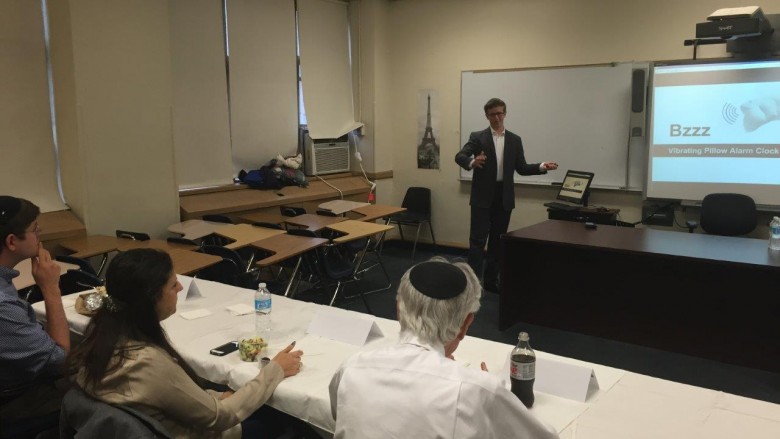 The program accomplishes its objective, in part, by empowering YUHSB students with the ability to build on their entrepreneurial ideas to create meaningful and sustainable business projects. Students learn to work in a team and gain invaluable lifelong skills. Participation in the program is voluntary and open to all students.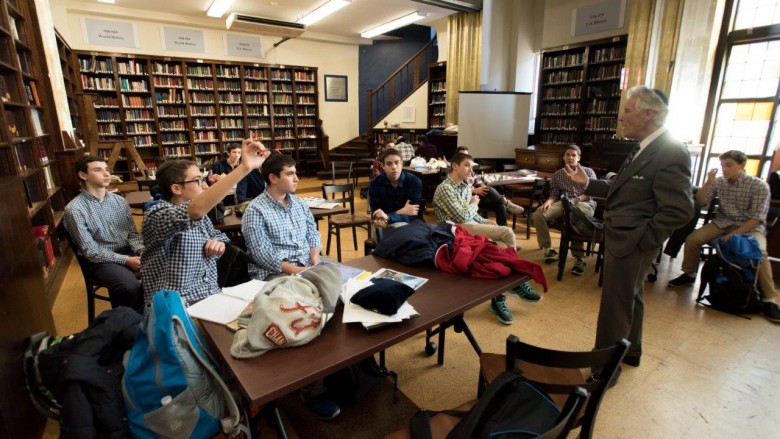 Over the course of the second semester, SSSB professors and business executives provide workshops and presentations. Additionally, interested MTA students are paired with SSSB students who help guide and mentor the MTA student as he (and his team, if applicable) works to develop an idea and business plan. Late in the school year, student finalists have the opportunity to present their idea to a panel of Executive Council members, who select a winner. The winning student/team receives a gift card and the council works to find a business leader who will continue to mentor the student(s) going forward.
Special Features
MTA Students will be assigned SSSB students as mentors as they develop their project ideas
SSSB Professors will provide workshops on business communications, entrepreneurship and marketing
The winning student/team will have the opportunity to present at the SSSB business plan competition
Students may participate in LEAD in one of three ways:
Brainstorm a sustainable and practical business idea: When you have outlined your plan, complete the online application, including the names of any other students with whom you may be interested in working.
Even if you do not have a business idea at the start, but would like to be involved in a start-up, that is fine! On the web form, simply indicate in the drop down menu that you do not have a specific idea in mind. You can be involved in various MTA LEAD programming and workshops.
If you are only interested in participating in the Kukin Lecture Series, please just indicate this on the drop down menu.
Applications must be submitted by Thursday, January 17th
MTA LEAD EXECUTIVE COUNCIL
Dr. Tamar Avnet
Chair, Dept. of Marketing & Management
Sy Syms School of Business
Harris Goodman
Vice President of Corporate Development & Strategy
Achieve3000
Joshua Jacoby '02
Director of Business Development
Pico
R. Moshe Kinderlehrer '91
Publisher & Co-Founder
Jewish Link of New Jersey
Michael Strauss
Interim Dean
Sy Syms School of Business