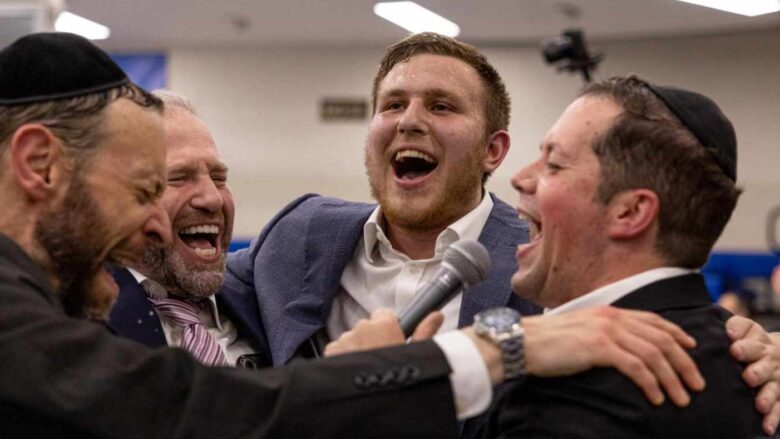 We rely on generous contributions from our parents, grandparents, alumni, and friends of the yeshiva to help fund a myriad of programs, activities, and educational experiences that enable our talmidim to receive a unique MTA educational experience. Your gift enables us to continue to enhance and provide this experience for many more generations of future Jewish leaders.
Sponsorship Opportunities
Supporting our annual fund helps MTA run on a daily basis while making a contribution toward our scholarship fund enables us to educate anyone who wants an MTA educational experience. Thank you for partnering with us!