2019-2020 Tuition and Fees
Tuition
Registration Fee
Security Fee
Dinner Fee
Dormitory*
Dormitory Activity Fee*
Student Activity Fee

$23,200
$1,000 prior to April 30th, $1,500 after April 30th
$1,250 (per YUHSB family)
$600 (per YUHSB family)
$4,750
$275
(Grade 9: $675, Grade 10: $765, Grade 11: $800, Grade 12: $875)

* Dormitory fees apply to residential students only
Tuition
$23,200
Registration Fee
$1,000
Security Fee
$1,250 (per YUHSB family)
Dinner Fee
$600 (per YUHSB family)
Dormitory*
$4,750
Dormitory Activity Fee*
$275
Student Activity Fee
(Grade 9: $675, Grade 10: $765, Grade 11: $800, Grade 12: $875)

* Dormitory fees apply to residential students only
At Yeshiva University High Schools, we recognize that choosing a yeshiva high school is a major financial decision for families. For that reason, we are committed to helping families finance their children's tuition costs at YUHS and assisting you every step of the way. We offer both need-based and merit based awards. Need-based awards are based on the demonstrated financial need of our families which is determined through a financial aid application process. Academic scholarships can be awarded to incoming 9th grade students (for the duration of the high school career) for those students that apply and are determined to meet the criteria for the merit award. For more details please contact the admissions office.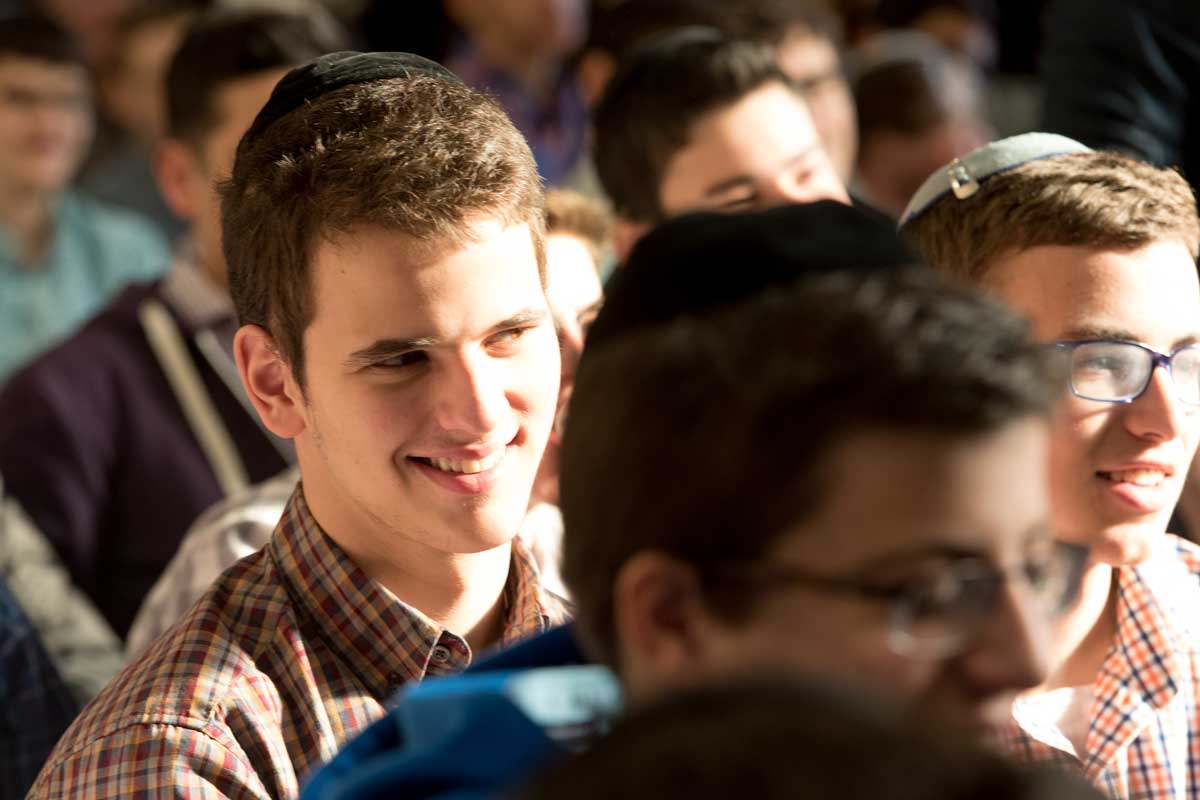 Within the limitations of our budget, and according to our financial aid policies, YUHS uses the services of the School and Student Service for Financial Aid (SSS) and the supplemental form recommendations as a guideline in determining individual awards.
Financial aid is renewable and families are required to apply each year. For questions about our financial aid process, contact Jennifer Gallegos in the Office of Student Finance at Jennifer.Gallegos@yu.edu or 212-960-5400, x5277.
Applying for Financial Assistance:
Families who would like to be considered for financial assistance must complete the application process by May 1st of the prior academic year. Applications will not be reviewed without an enrollment form and registration fee.
File the PFS (Parents' Financial Statement) by going to http://sss.nais.org/parents/ Follow the instructions to complete a PFS online. The school code for Yeshiva University High School is 2461. There is a fee for the application, which should be paid by credit card upon completion of the online application.
FOR ALL FINANCIAL AID APPLICANTS: Complete the supplemental form which is attached on the PFS website. The supplemental form should be uploaded at the end of the PFS form along with your most recent 1040 tax return. There is no fee for this application.
Guidelines for awarding Financial Assistance to Yeshiva University High School Students:
High School Academic Scholarships are awarded by the Head of School to superior academic students as they enter 9th grade. These scholarships will continue as long as the student maintains the high level of achievement expected of an Academic Scholarship recipient.
High School Grants are awarded to incoming and continuing students who show financial need as determined by the Parent Financial Statement and the supplemental form application. Awards will be announced to individual families over the summer.
The Financial Aid process must be completed each year in order to receive assistance. Grants are subject to change based on fund availability and new information as it becomes available.
Contact Jennifer Gallegos in the Office of Student Finance at Jennifer.Gallegos@yu.edu or 212-960-5400, x5277 to discuss any questions or special circumstances you may have.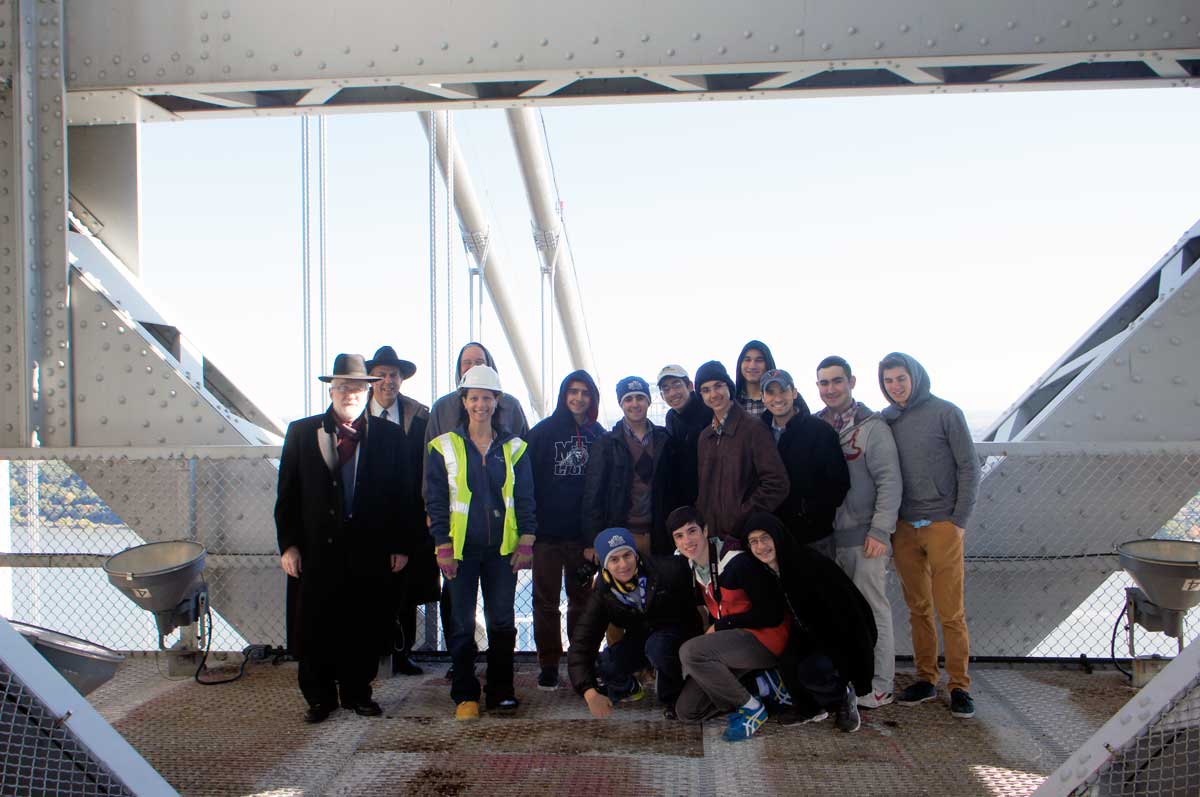 Frequently Asked Questions
Tuition and Financial Aid