Supervised by Rabbi Shimon Schenker, MS, the Learning Center ensures that each student in YUHSB is able to succeed to the best of his ability, despite any natural challenges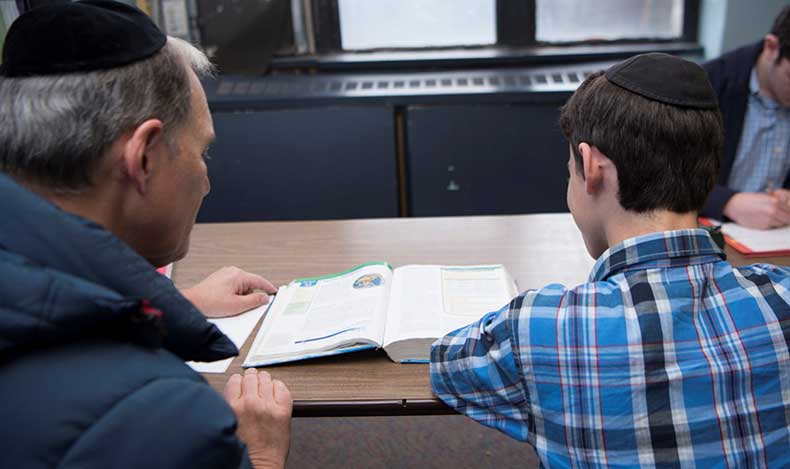 Provides direct academic support for students with IEPs, 504 Plans and/or private approved testing.
Teaches study and test taking skill classes to all ninth grade students.
Ensures appropriate testing accommodations and/or modifications for whom it is necessary.
Gives guidance to parents and students who need testing or services from the NYC Board of Education or private academic evaluation.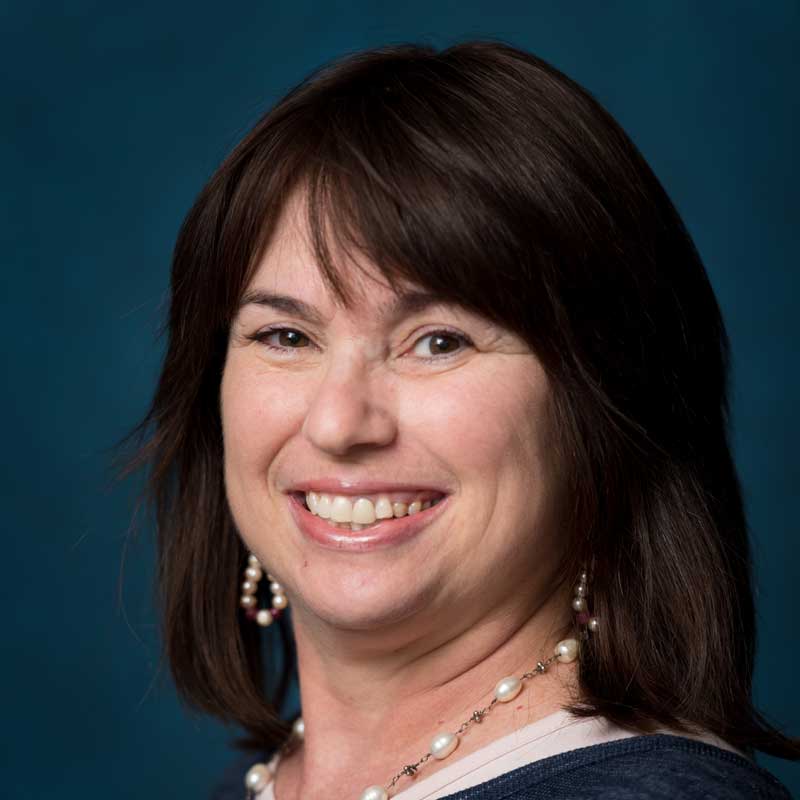 Mrs. Merle Huerta
Learning Center Specialist