We encourage both parents and students to come spend some time to see us on a typical day.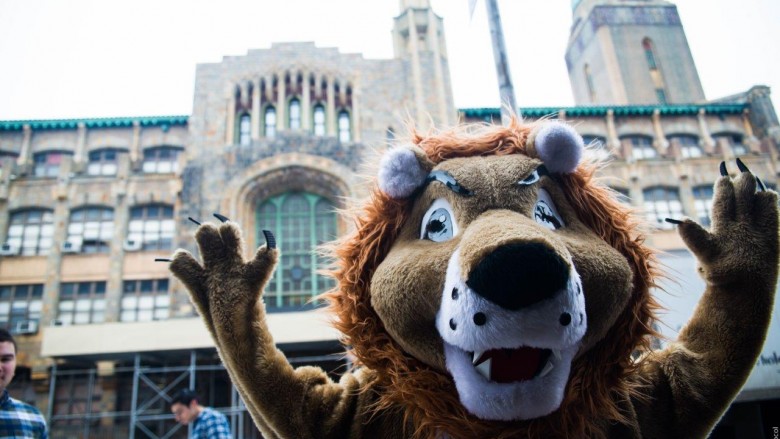 In order to provide you with this service, we offer the following options:
We invite 8th Grade boys to join us two specific days in December to take part in these specially organized programs that allow them to get a glimpse into the MTA experience. The day begins at about 9:30 am with a light breakfast and concludes at approximately 2:15 pm. We are happy to provide transportation to groups of five or more.
We are always happy to offer a tour of the school and the surrounding Wilf Campus. A typical tour lasts approximately 20-30 minutes and provides a comprehensive oversight of the MTA environment and historic campus. From the famed YU Main Beis Midrash to the new state-of-the-art MTA science lab, visitors will become familiar with the different locations our students call home. If desired, a tour can either be arranged for the same date & time as the interview or can be scheduled for a separate date. To schedule, please contact Rabbi Yoni Stone by phone at 646-592-6106 or via email at ystone@yuhsb.org.
At MTA, we are extremely proud of the quality of the education and the caliber of our faculty. Thus, we encourage you to spend some time in our classes to see for yourself just how exceptional our faculty and students are. While these visits are available each week, we will be limiting the visits to just Sundays and Tuesdays, in order to maintain the regular classroom rhythm for our entire student population. Visiting students will be provided with a Student Ambassador. The Ambassador will assist the visitor throughout the day and will treat the visitor to lunch. In order to arrange such a visit, please contact Rabbi Yoni Stone a few days in advance of the date you would like to attend. A comprehensive schedule will be provided for you and/or your son. Rabbi Stone can be reached by phone at 646-592-6106 or via email at ystone@yuhsb.org.