The Honors College at YUHSB
The Honors College at YUHSB is an enriched academic program for exceptionally gifted students who seek an intensive and integrated course of study. The program's mission is to explicitly engage the worlds of knowledge by exposing its members to the most challenging course of study and programming.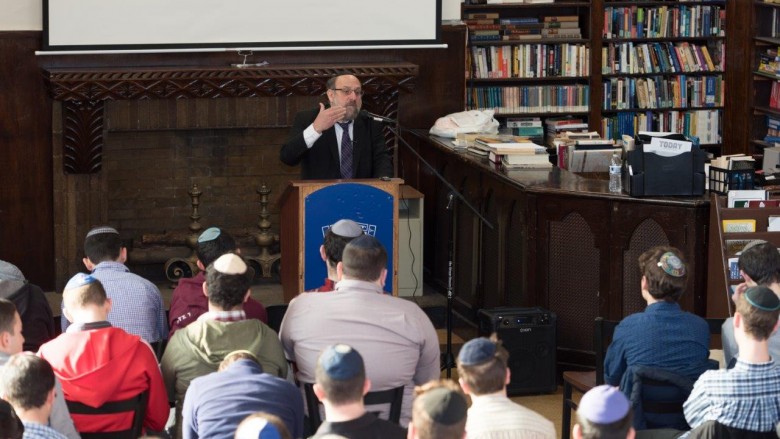 The students enrolled in the Honors College participate in a more rigorous academic schedule that includes lectures, a book project, cultural and religious experiences, and regular seminars. Through the Honors College, students utilize New York City as an integral part of the classroom experience. The enrichment is centered around student participation in monthly programs and trips to enhance their understanding of religious, historical, artistic, and scientific issues.
Another major component of the Honors College is a commitment to comprehensive academic mentoring, where students are paired up with a mentor, from either the high school or college faculty, who meet with the student and help guide and aid him on his path.
The program is directed by Dr. Ed Berliner, Executive Director of Science Management for Yeshiva University, Clinical Professor of Physics at Yeshiva College, and beloved and respected instructor at YUHSB.
Advantages of the Honors College:
Students are introduced to best practices in Limmudei Kodesh, Humanities & Sciences, Leadership, NYC Culture, and Yeshiva University.
Students who have completed this enrichment course graduate with a special notation on their transcript
The Honors College Committee looks at a number of factors when considering a candidate:
Academic Excellence: Transcript and BJE Scores
Verbal Communcation Skills: Essay
Oral Communication Skills: Interview
Letters of Recommendation that speak to the candidate's strong leadership, character, and intellectual pursuits.
Why the Honors College?
Dedicated seminar style academic experience
Dedicated Faculty and Peer Mentoring
Dedicated programs & trips for religious and cultural experiences in the spirit of Torah U'Madah L'chatchila
Dedicated development of advanced written and oral communication
Growth Milestones
Year One
Boys to Men: Character, Civility, and the Journey towards Masculine Leadership
Year Two
Jerusalem and Athens: Reason, Tradition,Critique in Western Culture
Year Three
Men for Others: The Responsible Community
Year Four
Self and Society: The Individual & Politics
PLEASE NOTE: We will continue to offer an Honors Track & Distinguished Scholarships to students who are not in the Honors College. Many of these course offerings will be shared with the Honors College.
Program Advisors
Dr. Ed Berliner
Director, Honors College
9th Grade Advisor:
Rabbi Tani Cohen
10th Grade Advisors:
Rabbi Mayer Schiller
11th Grade Advisors:
Ms. Hadassah Siegfried, Rabbi Mordechai Brownstein
12th Grade Advisor:
Dr. Ed Berliner
How To Apply to the Honors College
Submit a Statement of Intent along with the YUHSB general application
In addition to the standard application essay, HC applicants should submit an essay on the topic of "What Torah U'Madah Means to Me"
Submit two letters of recommendation. Letters can be sent to admissions@yuhsb.org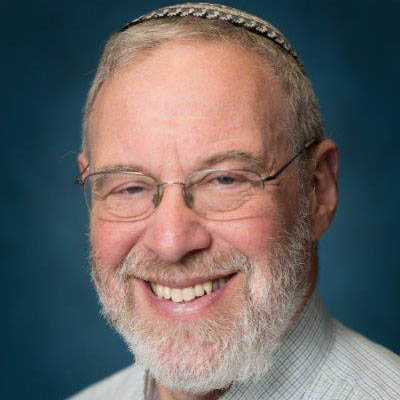 Dr. Ed Berliner
Director of Honors College