Athletics play an integral part of the MTA experience. Whether a student plays competitively on one of the myriad of teams, recreationally during intramurals and/or works out during the daily Physical Education program, students appreciate the program and facilities that we have to offer.
All of our competitive teams have won championships; our legendary hockey team still holds the Yeshiva League record for consecutive championships with 6 in a row. Our basketball games – both team and intramural – are played on Yeshiva University's NCAA court in the Max Stern Athletics Center and LionsLive often streams our games online.
Most importantly, our sports teams embody the values of our yeshiva. Many of our coaches are alumni of MTA and current YU students, who serve as role models for our talmidim both on and off the court.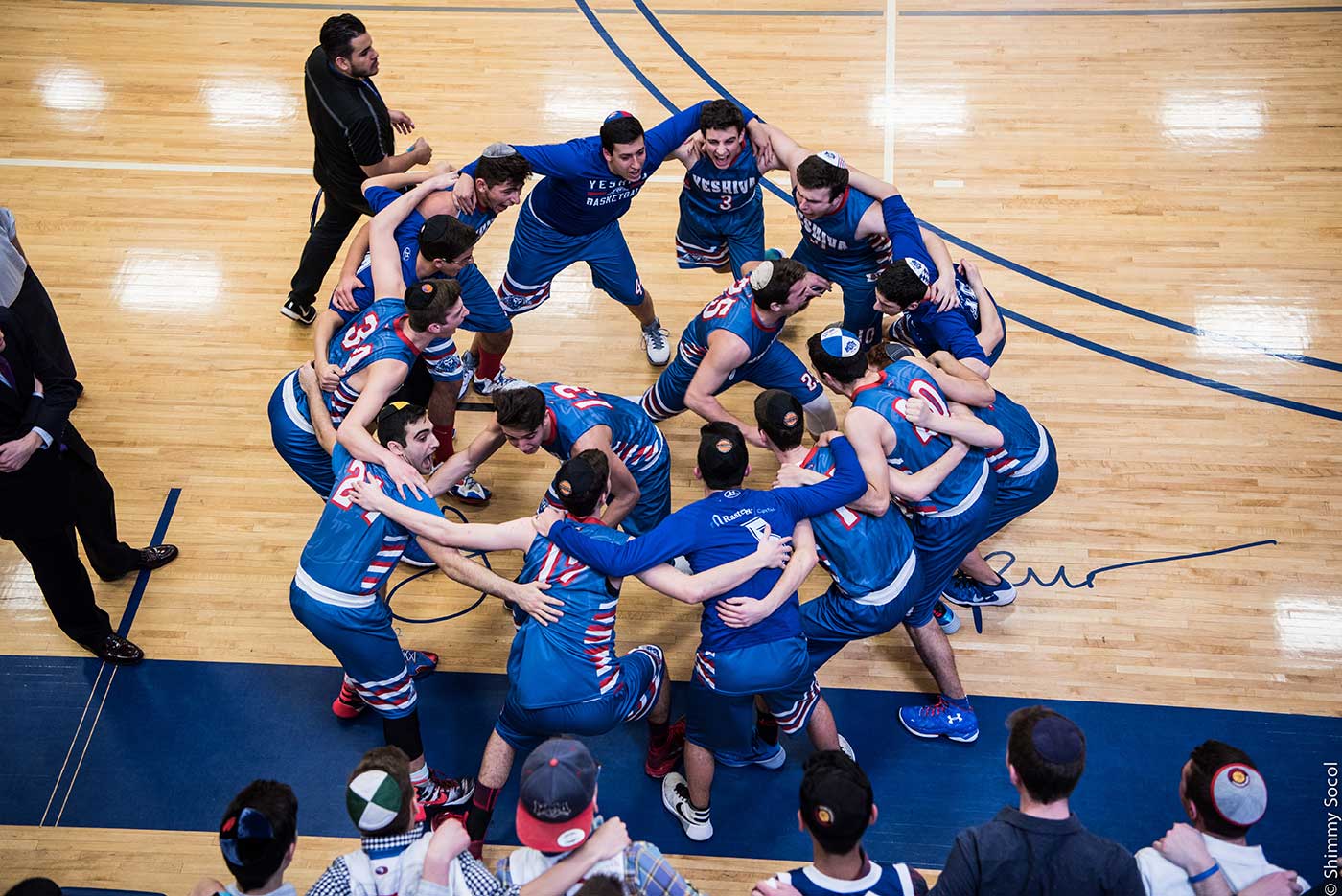 Baseball

JV Basketball

Varsity Basketball

Fencing

JV Hockey
Varsity Hockey

JV Softball

Varsity Softball

Soccer
Swim

Tennis

Track
Wrestling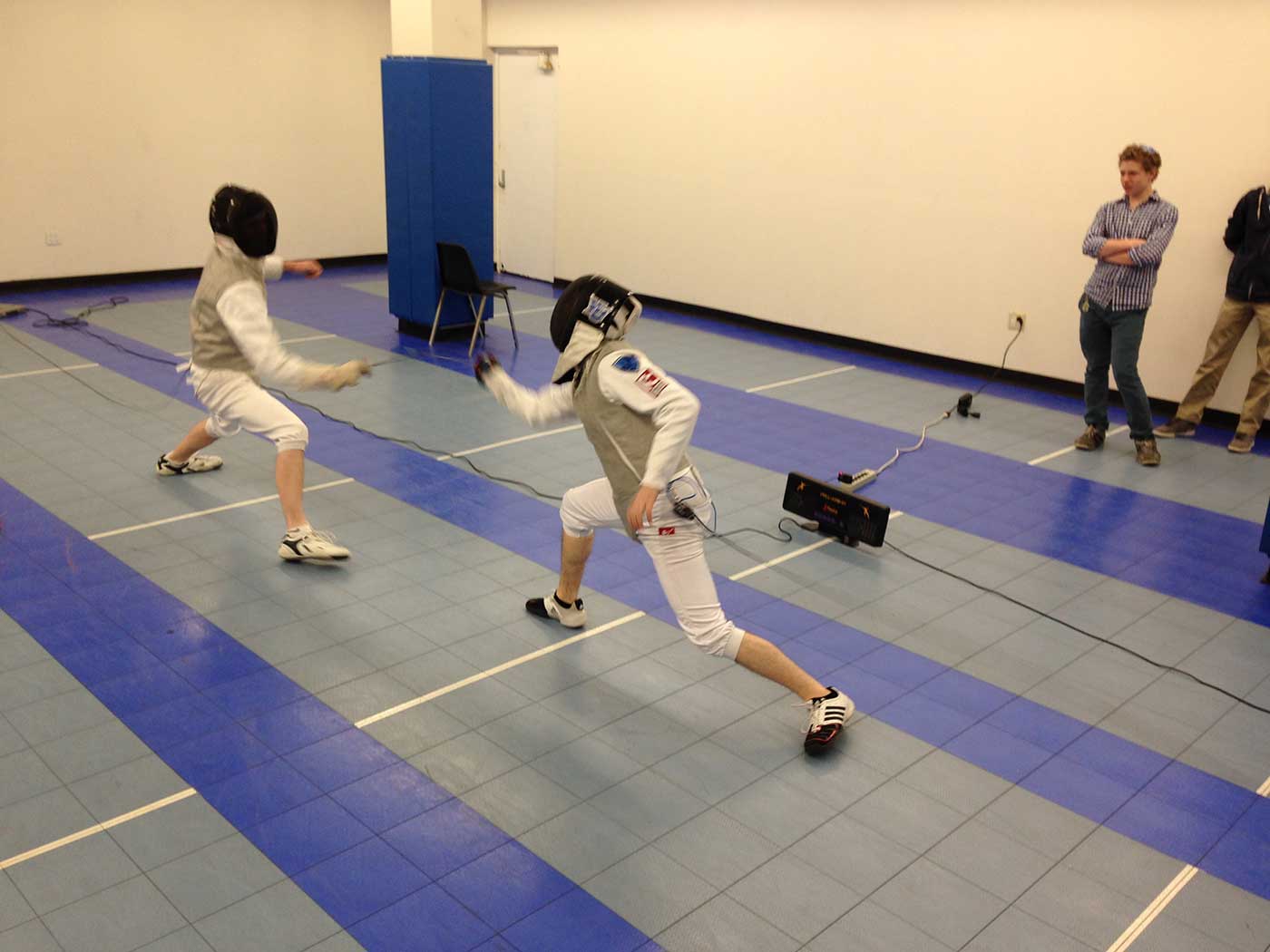 Intramurals are competitive, intra-school sports that take place during lunchtime, when students face off against one another in basketball, football, hockey and/or soccer. The intramural sports are not as time-intensive as the team sports, but nevertheless offer many of the same advantages: fun, competition and awesome t-shirts!