On behalf of the administration of Yeshiva University High School for Boys,
we want to thank you for your interest in our school. As we embark upon an exciting new chapter in our yeshiva's long and storied history, we know that it is qualified and committed bnei Torah like you who will help make our vision of the premier Boys' Yeshiva High School into a reality.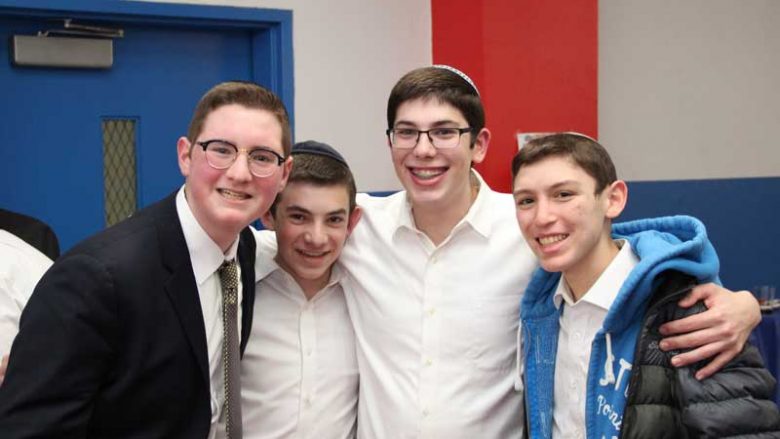 The application site provides detailed instructions for filling out the application and a status tool that will allow you to track our receipt of supplemental materials.  After we receive your application, we will contact you to set up an interview. During the interview, each student will take a bechina with Rabbi Kahn.
If you have any questions or concerns at any point in this application process, please do not hesitate to give us a call or to send us an email. We look forward to receiving your application forms and, G-d willing, in the not too distant future, to welcoming you into the YUHSB family.
Application Deadline: December 1, 2022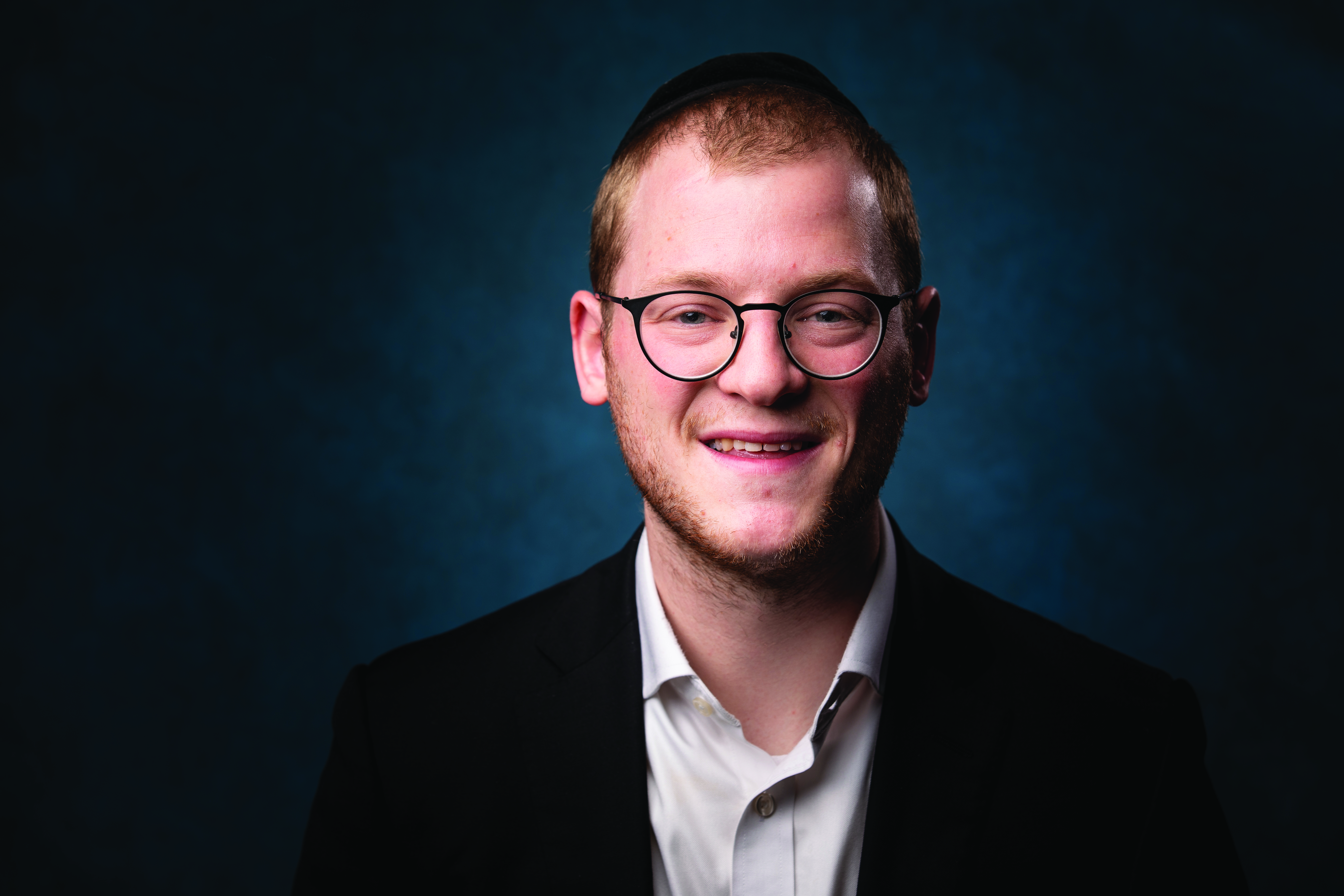 Rabbi Yoni Stone
Director of Admissions
admissions@yuhsb.org